Fertilization &
weed control
Programs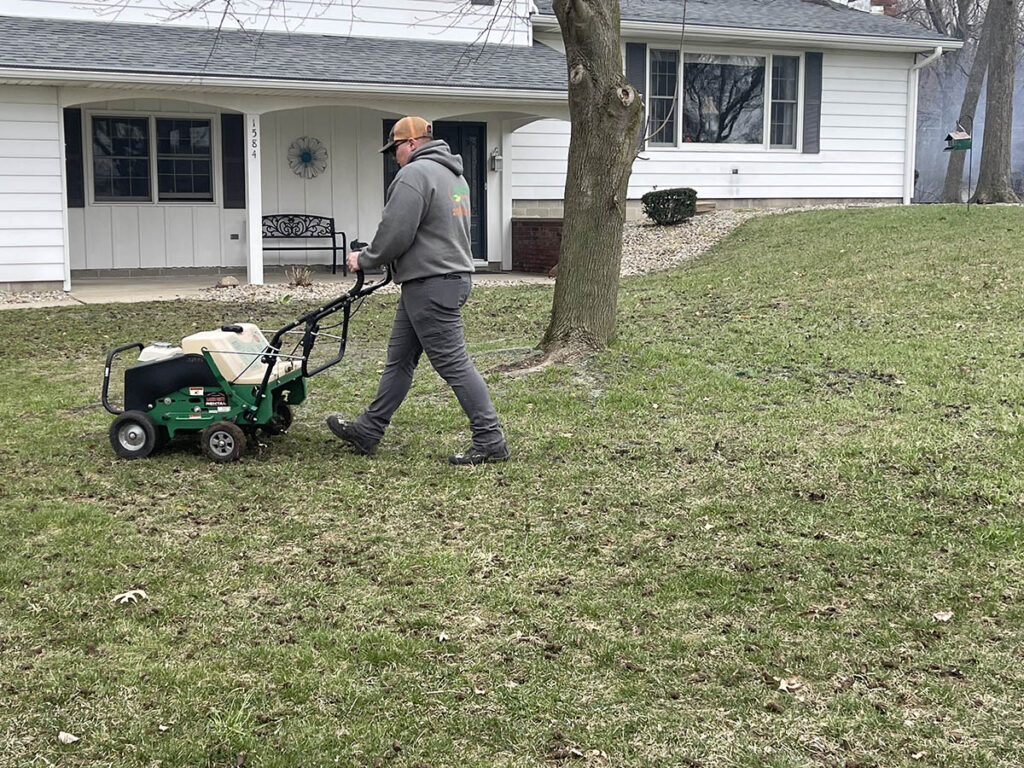 Here at Stryker Lawn Service, we strive to use environmentally friendly practices throughout all of our services.  Pesticides, herbicides and fertilizers can have a high environmental impact on the environment around us and we take the responsibility of protecting our environment seriously.
We can provide a customized fertilization program for any property according to samples taken from the soil. The soil test's data is then analyzed to specifically tailor to the property's needs. With our custom programs, we can ensure your soil receives the right amount of treatment it needs, without using unneeded chemicals.
Weeds are an unwelcome sight for any property owner. Even a single weed can disrupt the appearance of a well-maintained lawn and landscape, and new weeds are quick to follow. We can create a custom weed control treatment plan for your property, getting rid of even the toughest weeds.
We offer weed control programs against: